Entrepreneurship and Fashion
---
Truman Campus is preparing new rounds of seminars for scholars to attend based on their own interest. This month, our School Outreach Coordinator Markese Walker-Brown was asked to join the seminar focused on "Entrepreneurship and Fashion". When talking about the seminar, Markese noted that many of his students are interested in starting their own clothing line. Markese is focused on bringing a variety of voices to the scholars. He has been working hard to use his network of connections to bring in small business owners to speak about their journey. The connections with guest speakers has sparked even more interest with our students and the campus has decided to purchase materials for scholars to be able to make their own tee-shirts.
---
Black Student Union
Tyee High School welcomed a new club to their school! The Black Student Union club, ran by our School Outreach Coordinator Fatou Bah, was invited to plan Tyee's Black History Month assembly. Collaborating with the equity team, the new BSU club will plan the whole assembly. Although the club is still in the early stages of development, the students are really excited and coming up with great ideas. Way to jump right in!
---
Transitions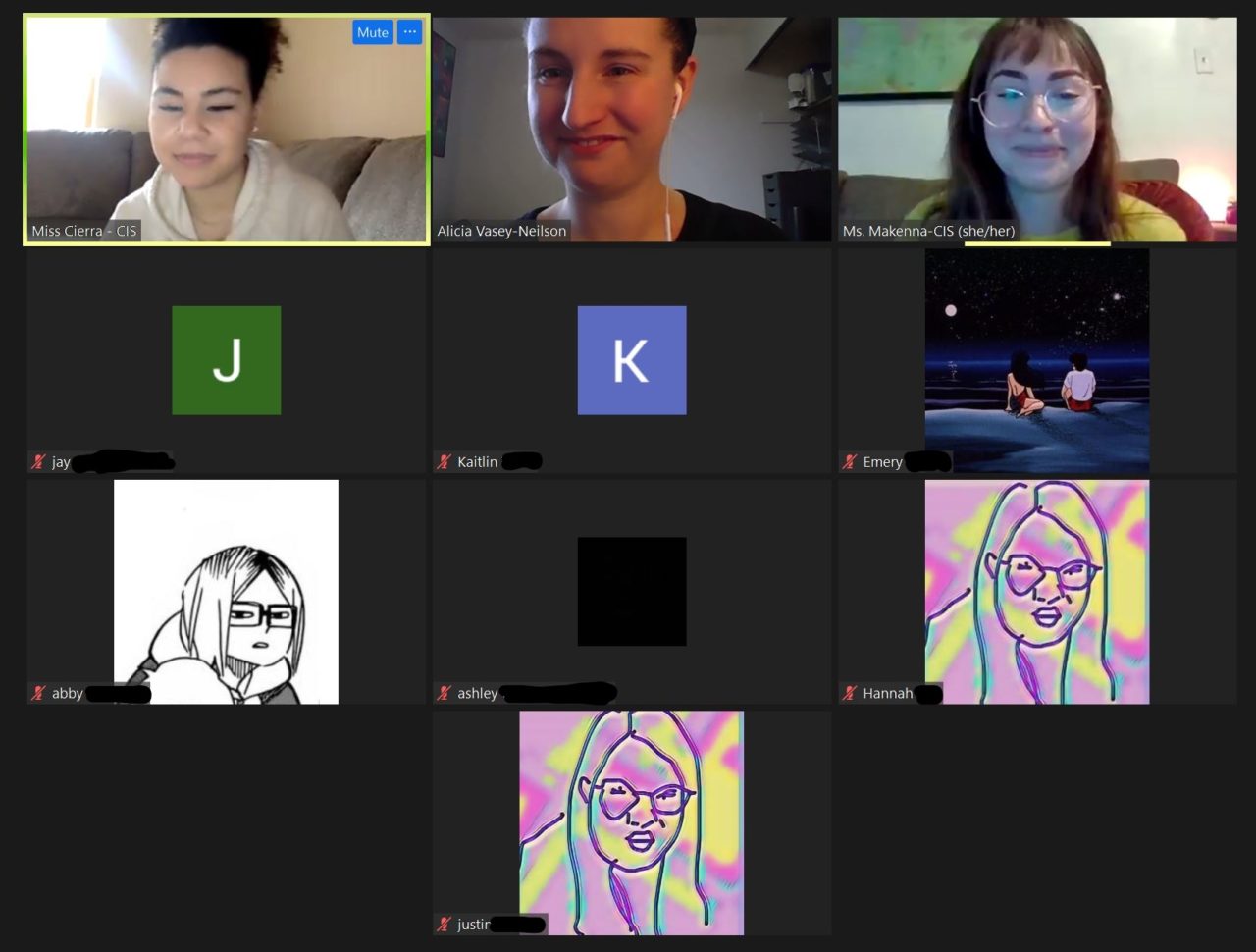 Our School Outreach Coordinator, Alicia Vasey-Neilson at Sequoyah Middle School, is excited to announce the launch of a new transition group. The group is composed of former Sequoyah students now in the 9th grade transitioning into a high school environment. Alicia is collaborating with two of her fellow School Outreach Coordinators, Cierra Gamble and Makenna Lester, to bring this group together. The group is tentatively scheduled to meet once a month to help answer questions about high school and beyond. During their January meeting the group covered topics like credits, GPA, electives, Running Start and groups/clubs!
---
Gaming Group
This school year, Makenna Lester, our School Outreach Coordinator at Kilo Middle School, started a "Gaming Group" that meets after school. Open to all students, the group meets each week and plays virtual games together on Zoom. This new group has been a great opportunity to interact with the students in a new fun environment. It also gives students the chance to hang out with their friends outside of class. The current favorite is a game called, Among Us!
---
Good Grub Social Club
With the loss of in- person connection and socialization, our School Outreach Coordinator, Cierra Gamble at Todd Beamer High School, has launched a new club to reconnect with students during lunch time. Lunch time used to be a time to catch up and for students to have the opportunity to socialize with friends. Preserving this idea of lunch time connections, Cierra created a new group called the "Good Grub Social Club". It is Cierra's hope that the group will help bring back some normalcy for our students and she is excited to see the group grow.
---
MLK Assembly
Our School Outreach Coordinator, Shana Ludwig at Decatur High School, wants to highlight her students' involvement in the MLK assembly. All of the students spoke with such courage and conviction at the assembly. Student Selena Lam, spoke on systemic racism painting a picture of the disparity in attitude comparing the Black Lives Matter peaceful protests and Trump supporters storming the capital building on January 6th, 2021. "When we say black lives matter, we are not saying that only black lives matter. We are saying that black lives are more endangered compared to others, that our lives should matter just as much as everybody else's. When we protest it's to be able to live our lives without fear of being killed because of our skin," Selena said.
Student Carlissa Stalls spoke on character saying, "At BSU we believe that character defines you and how you're represented in society. To improve our nation's character we need to work together to better understand each other and improve how we are all represented in society". The entire assembly was well thought out and delivered. Shana will not soon forget the conviction shown by these students. "I am proud to say that I work with such courageous young men and women," Shana said.
---
Attendance Success
Our School Outreach Coordinator, Alexis Jordan at Totem Middle School, wants to highlight one of her students who has shown incredible progress in just one week working with her. Alexis struggled to make contact with this particular student but continued to reach out until finally they were able to connect. The student had very low class attendance since the beginning of the school year but after connecting with Alexis the student has attended all of their classes and even made one on one appointments with their teachers to discuss how to continue towards a passing grade. "It is important to remember students need just one caring adult to push them to do their best," Alexis said. She is so proud of all of the progress this student has made and looks forward to seeing even more improvement.
---
Food Bundles
This month, Amanda Martinson, our School Outreach Coordinator at Lakota Middle School, was able to provide meal support to five Lakota families. Working in collaboration with another of our School Outreach Coordinators Pat Perkins, Amanda received a $400 food voucher from our community partner, Good Shepherd Youth Org. Amanda used the voucher to create food bundles for her familys. The bundles included everything from breakfast items, and snacks to main dishes and sides.
---
Reconnecting
Our School Outreach Coordinator, Gina Forest at Federal Way High School, was able to help one of her students reconnect with their mentor. Gina worked with both mentor Jen Cox, and mentee Carly Perez, to find time in their schedules to connect via zoom. Both Jen and Carly were elated to have the opportunity to reconnect with one another and it was like they picked up right where they left off. Although it was a challenge to get these two schedules to line up, Gina was so happy to be a part of bringing a mentor and mentee back together.
---
Self Advocacy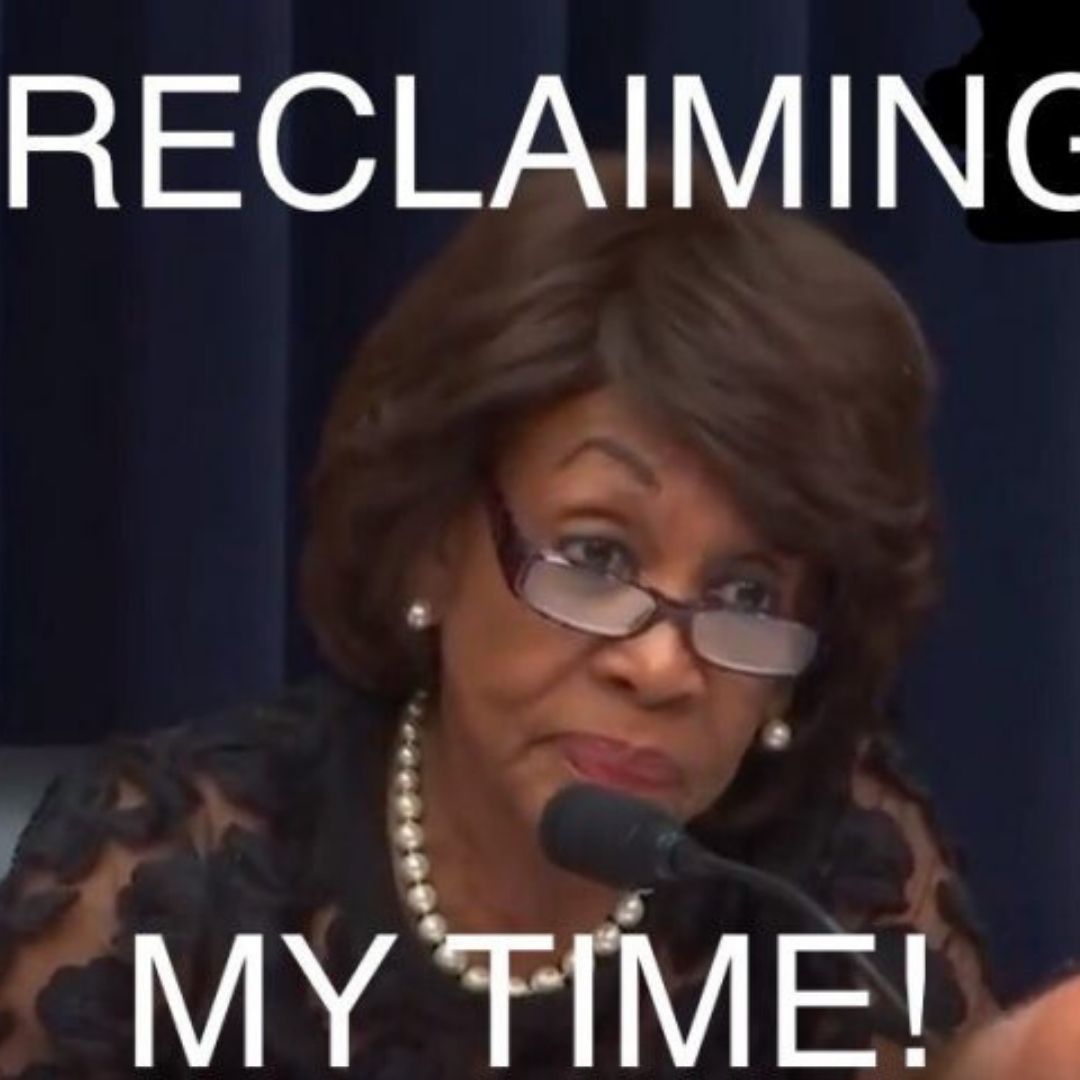 Our School Outreach Coordinator, Precious Yarborough at Madrona Elementary, wants to highlight one of her students that practiced her self advocacy skills this month. One of her fourth grade students reached out to Precious letting her know that she is not available during their current meeting time. The student went on to articulate that she has dedicated that time to making things for her friends. The student went on to politely ask if they could reschedule for another time that would be more convenient for her. Precious was so impressed with her level of maturity and desire to set priorities and friendships. "It has been a joy to see her grow so much in a year!" said Precious.
---
King County Green School

TAF@Saghalie is being recognized as a Level One, King County Green School. The schools custodian has spent over a decade changing the practices of students and staff to reflect the core values of going green. Our School Outreach Coordinator, Kimberly Foster, partnered with Ms. Margarita to go through the process of certification, a process that has taken over two years to complete. The FWPS school board plans to recognize the hard work of all of those involved at an upcoming meeting.
---
Food Pantry
Pat Perkins, our School Outreach Coordinator at Illahee Middle School, is excited to share she has her food pantry restocked once again. Thanks to continued support from our community partner, Brooklake Church with a generous food donation, the cupboards are no longer bare. There is plenty of need. Pat shared that some families have found themselves in need after this winter break. Brooklake Church has stepped forward to add additional support for Illahee families experiencing crisis with an offer to help support families in crisis with bills, food and rent.